Welcome to the MMSTC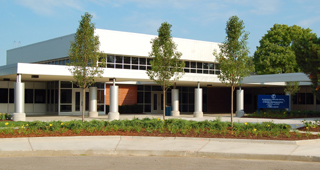 The mission of the Macomb Mathematics Science Technology Center, in partnership with families and communities, is to create the best innovative environment which fosters excellence and vision in teaching, learning, and discovering the relationships of mathematics, science, technology, and society.
Office Telephone: (586) 698-4394
Attendance Line: (586) 698-4395
Student Applications for Class of 2018 will be accepted after December 15, 2013. (Click to be taken to electronic forms -- links become 'live' on 12/15/2013)
Incoming Freshmen: Class of 2018
Incoming Sophomores: class of 2017
TEACHER RECOMMENDATION FORM
| | |
| --- | --- |
| For students attending WCS high schools: | Select home high school as school |
| For students NOT attending WCS high schools: | Select MMSTC as school |
JOIN the Kroger Rewards Program to help your kids pay for some of the extra activities we do here at MMSTC. Open the enrollment instructions document. Our school ID number is 82800. Thank you so much for helping out! Budgets are slim!
_____________________________________________________________________________________________