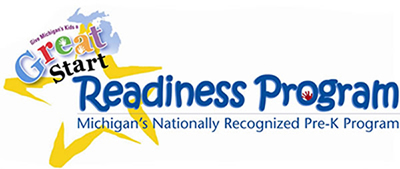 Warren Consolidated Schools is proud to offer our community a high-quality 4-year old preschool program for eligible children. The "World of Fours" program is funded through the Michigan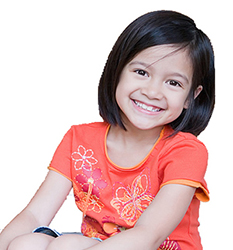 Department of Education's Great Start Readiness Program. Parents are required to complete a detailed registration process. Once eligibility has been determined, your child will be enrolled in one of our program's classes. Children are welcomed into inviting classrooms by highly qualified certified teachers, committed to fostering a love for learning and a base for future successful learning experiences.

Students will learn and explore through hands-on activities in an atmosphere where independence is encouraged to build each child's self-confidence. The "World of Fours" Program follows the research-based Creative Curriculum.
---
Prepare Your 4 Year Old For Kindergarten…

Student Must Be 4 Years Old (Reach 4 Years of Age On/Before September 1).
Enrollment is Limited
Enrollment is limited to the children determined to be in most need. Low/extremely low family income is a primary factor in determining eligibility.
Students living in the WCS District attendance area have preference through June 30.
Eligibility
Any Macomb County resident who will turn four on or before September 1 and toilet trained.
2020/2021 Program Location
Margaret Black Elementary School
14100 Heritage Road, Sterling Heights, MI 48312
Cromie Elementary School
12100 Masonic * Warren, MI 48093

Harwood Elementary School
4900 Southlawn * Sterling Heights, MI 48310
Holden Elementary School
37565 Calka Drive, Sterling Heights, MI 48310

Wilkerson Elementary School
12100 Masonic * Warren, MI 48093
Willow Woods Elementary School
11001 Daniel, Sterling Heights, MI 48312
DATES, TIMES, AND LOCATION ARE SUBJECT TO CHANGE